MEET THE TEAM
JASON KRANSKY - CEO
I'm so happy to be part of the Croc Lobster team! I love making clients happy and their experiences enjoyable. I'm eager to learn everything there is about managing, and I'm hoping to further my career by going to marketing school in the future.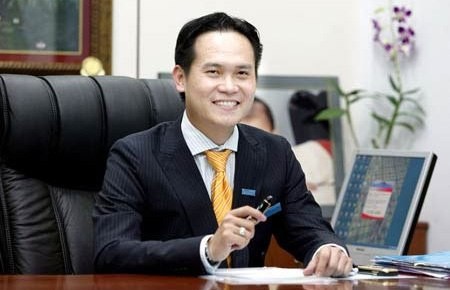 CRAIG NELSON - CUSTOMER SERVICE REPRESENTITIVE
I am here to ensure that each and every one of our clients has a pleasant experience with us. I am so happy to be part of such a wonderful team that feels like a second family. I started with Croc Lobster in 2016 as a cleaner with an ultimate professional goal of becoming a customer service reprasentitive.
LENNY HOYTZ - WORK EXPERIENCE
I'm still learning but I love working here at Croc Lobster. The people are very nice and I enjoy helping others.